The wait is over, the results are in! The standard of entries as ever was very very high, and don't worry if you didn't get a prize this time, there is always the future!

First off, honorable mentions go to ruinsedge1997, _java1, ueta, ilabrador and latias54 for very talented builds! Builds were placed from 6th onwards, so without further todo, here we go!

6th Place: Jonelvis
5th Place: Dark_Star_56
4th Place: Bassfreerunning

Congratulations for placing in the top 6!!
And now, our prize winners!



3rd Place: Tropicwood!

A Lifetime of Premium and 3 Months of RPG Time is yours!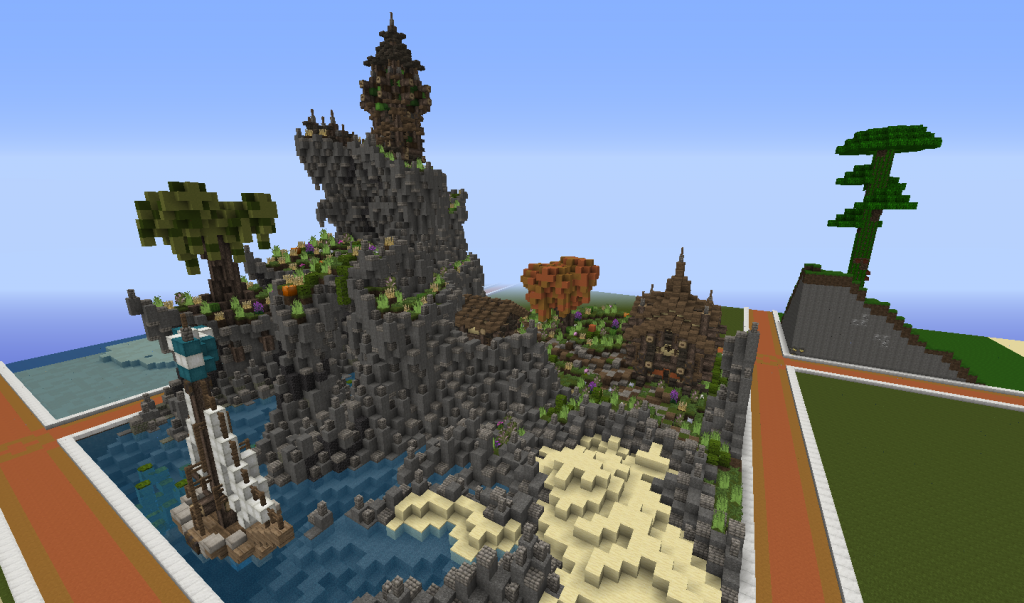 2nd Place: Thejaffa19!

Narrowly missing out on the top spot, your prize is a lifetime of Legend and RPG!




1st Place:

Bmlewis45!

The winner of our contest with a sleek modern design set on a cliff top, it was decided that the modern build coupled with a coastal location reflected a typical summer getaway and was very well executed. Congratulations!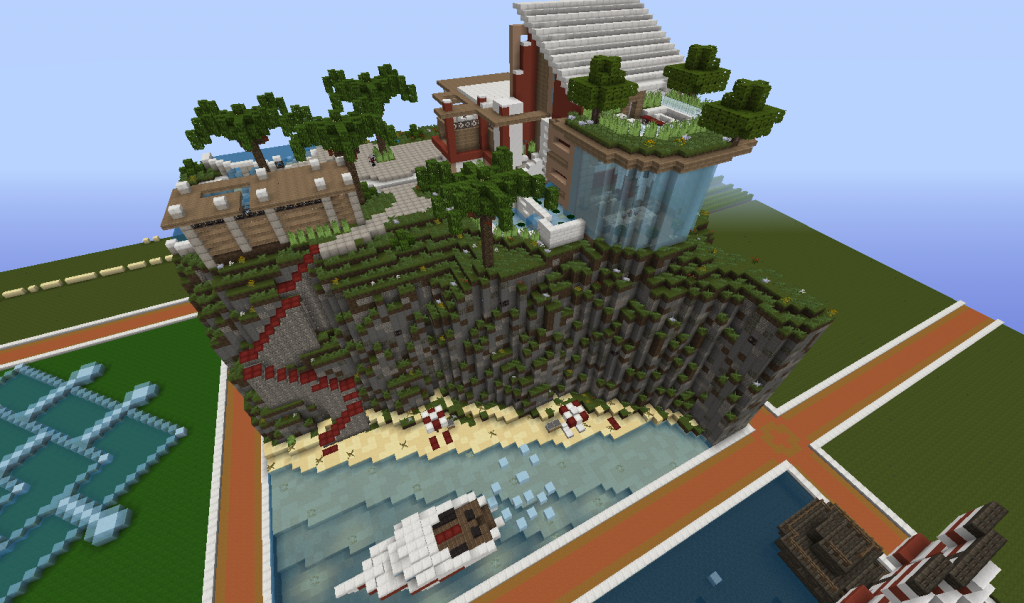 Again, if you didn't win this time, don't worry! We will hopefully be having plenty more competitions in the future! Thank you to everyone who took part and best of luck next time!